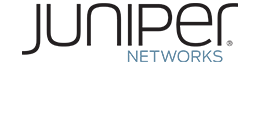 ITdojo partners with one of Juniper's leading Authorized Education Partner to be able to bring you the high quality Juniper training that you are looking for. The trainers used are authorized to provide in-depth, technical training and certification courses on a variety of Juniper Networks products, including Junos® operating system and Juniper's routing, switching, and security portfolio.
There are many other Juniper courses available.  If you are looking for something other than what is listed above, please let us know.  We can also bring the training directly to your facility!
Juniper courses are delivered by our partner, DWWTC: an authorized Juniper training partner.